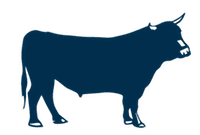 We provide farms and finishing operations with load lots of healthy cattle. We consistently have yearling type, seven and eight weight cattle available. Lighter groups of weaned cattle are also available to offer from time to time.
Looking for more information on our cattle?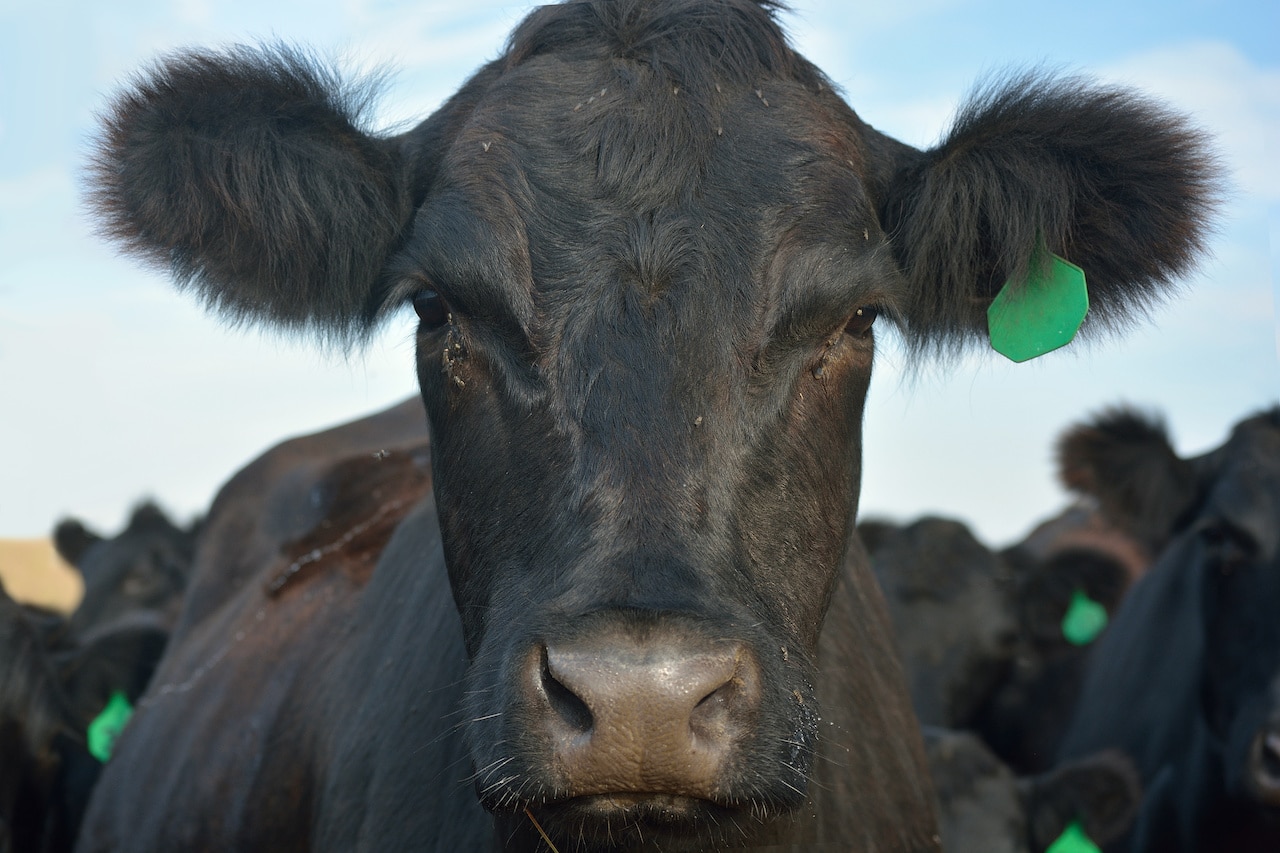 Finishing cattle is an inherently risky business. Volatile livestock markets, volatile grain and feed markets, and the well being of your animals consumes your day. The last thing you want to worry about is the quality and health of inbound feeder cattle. We can help with that.
Follow our preconditioning program on YouTube!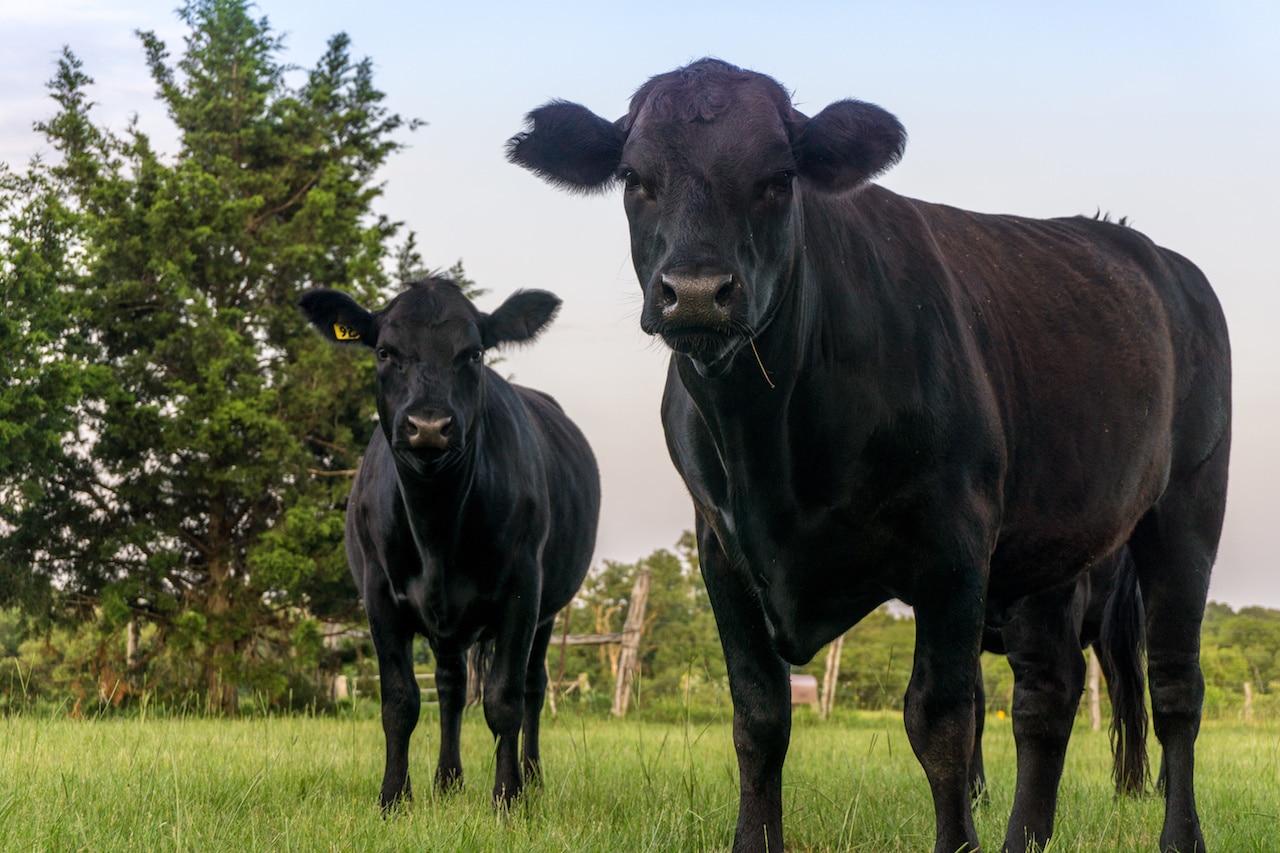 At our grow yard in Ridgway, Illinois, we start with front end unweaned calves and run them through a focused health and nutrition program to provide you with a high quality, uniform, healthy yearling type steer or heifer that will step off the truck and go to work for you. Building immunity and developing the young calf rumen is a process, not an event. We take the time to do the job right, and we think you will see the difference.
Looking for consistent quality animals that perform? Contact us!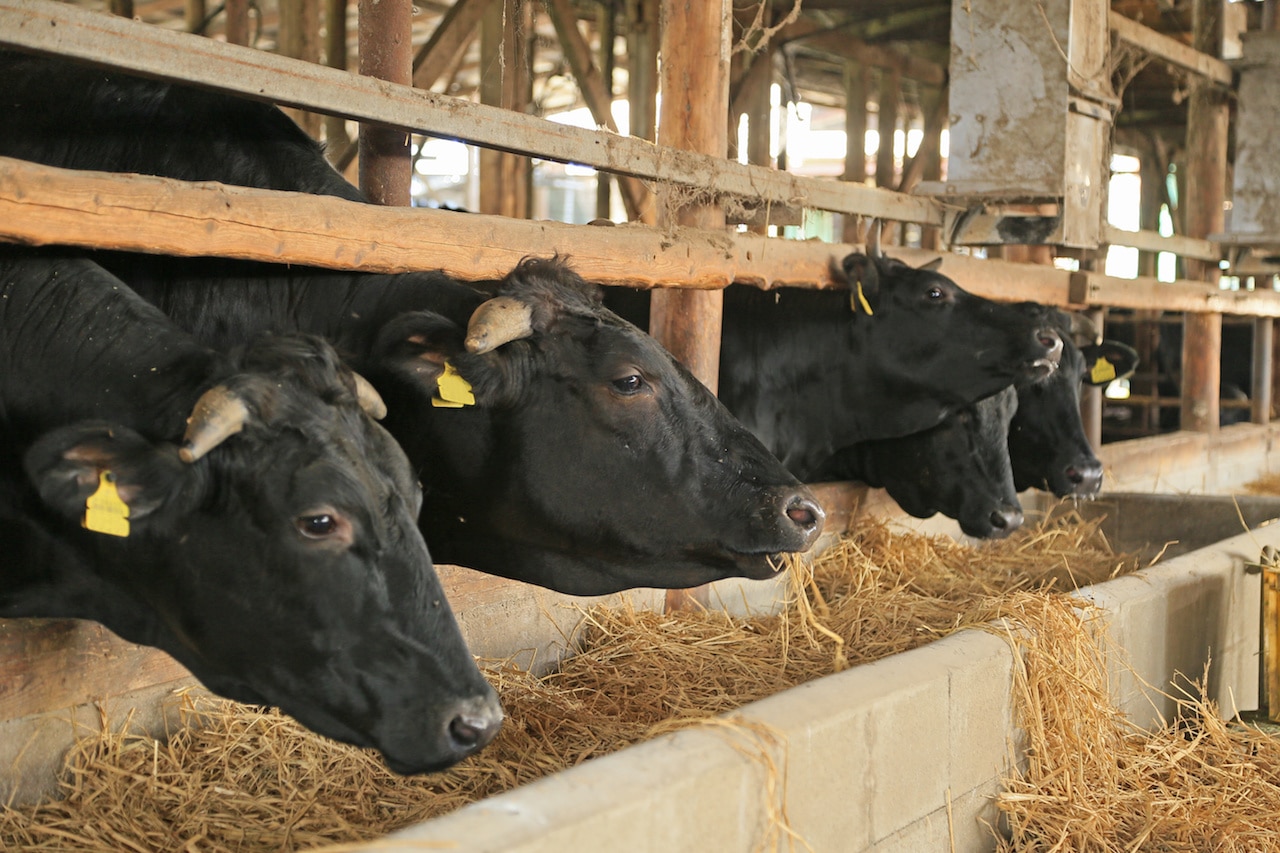 We offer livestock transportation services to both the cattle and pork industries. Our top priorities are the health of your livestock and consistently providing you with on time, reliable service. We use quality equipment, reliable drivers and people who care about the wellbeing of your animals. Most of our drivers have experience working on our feedlot, so they understand how understand how important low stress animal handling is.
Looking for more information on working with us? Contact us!